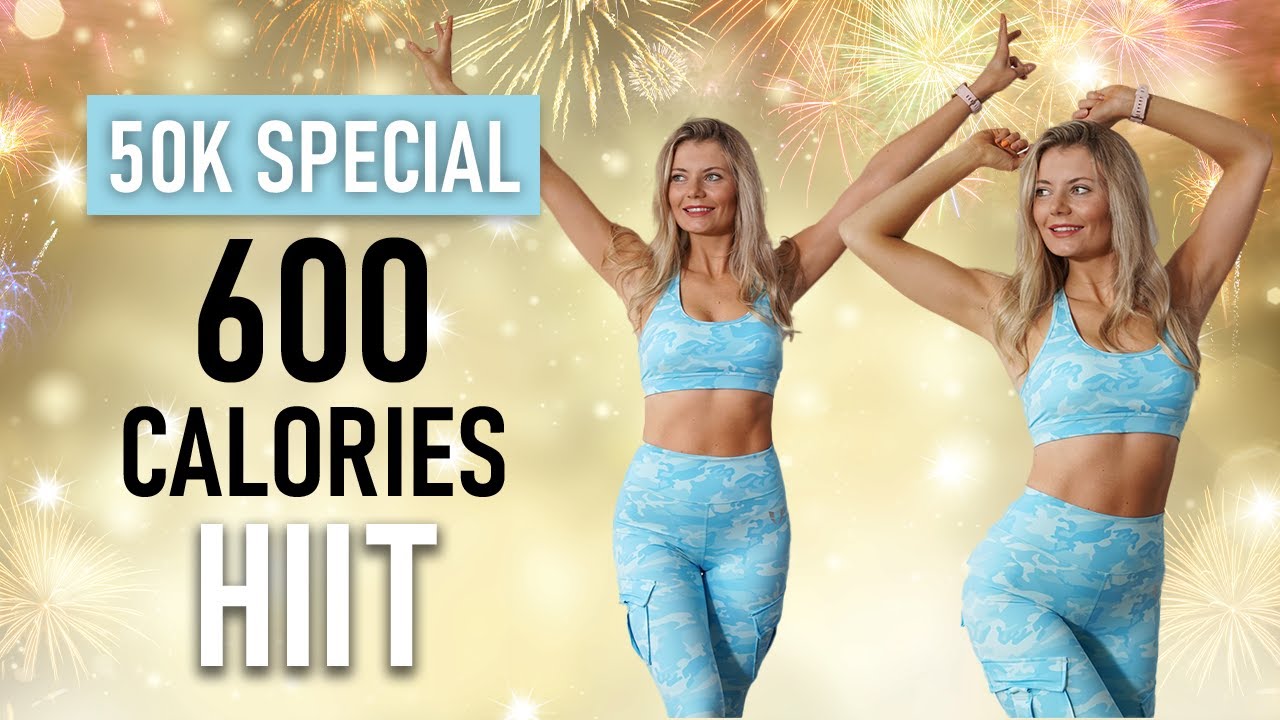 Burn 600 Calories With This 50 Minute Full Body HIIT Workout
Burn over 600 calories with this 50 minute full body hiit workout. HIIT workouts are designed to get you results in minimal time. This high intensity workout is high impact and athletic training, tabata training, kettle bell training, strength training and more.
You can achieve more fitness in less time with this method! Working out should be FUN, not boring. So instead of plodding away on the treadmill or lifting weights, this HIIT workout helps with weight loss and strength building.
The format of this workout is as follows
00:00 INTRO
00:24 WARM UP
03:33 WORKOUT
51:12 COOLDOWN
The outfit
limited edition camo sports bra ($35.00)
limited edition camo pocket leggings ($50.00)
Disclaimer
You should consult a health care professional before starting this or any other fitness video. Do not start this fitness program if your doctor or health care provider advises against it.
This video is designed for educational purposes only. It is not a substitute for, nor does it replace, medical advice. If you have any concerns about your health, you should talk to your doctor.
The use of this video on FIRM ABS is solely at your own risk and FIRM ABS will not be held accountable or liable for any harm you sustain as a result of performing this video.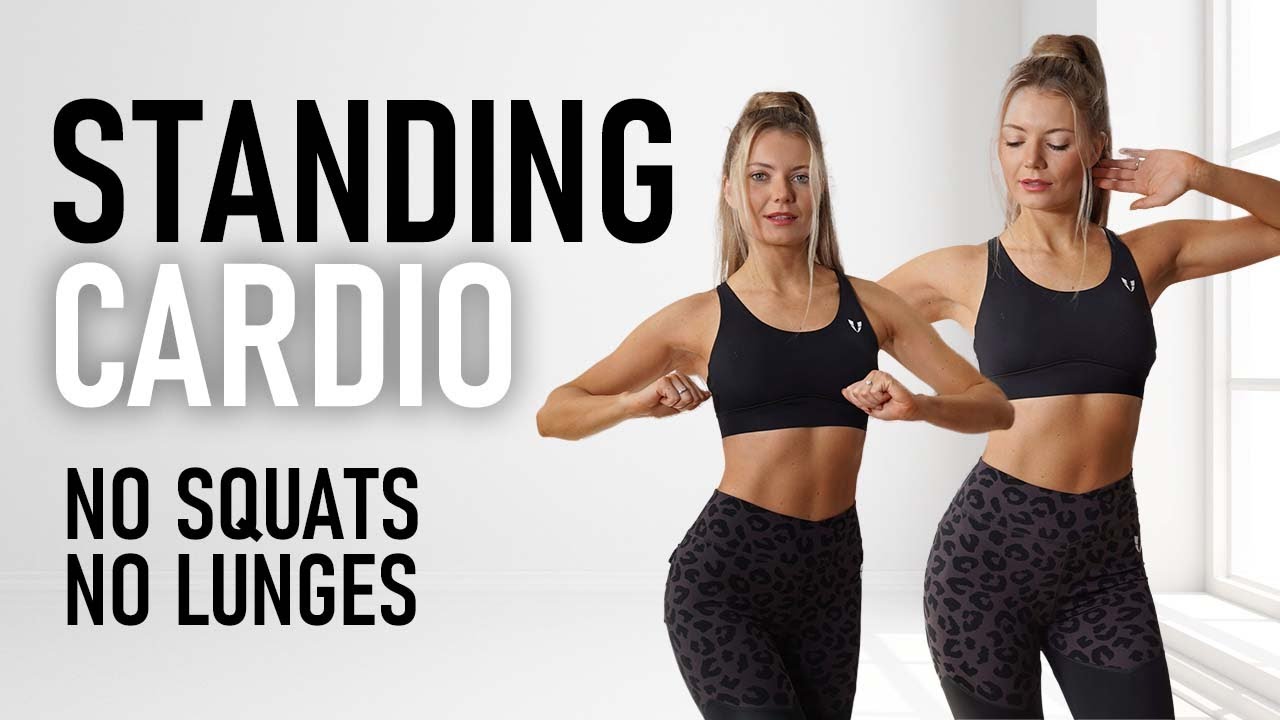 25 Minute All Standing Cardio Workout
Lose fat and build muscle even quicker with "The 25 Minute All Standing Cardio Workout". This fast paced, total body workout combines the benefits of cardio training with those of strength training...
Read more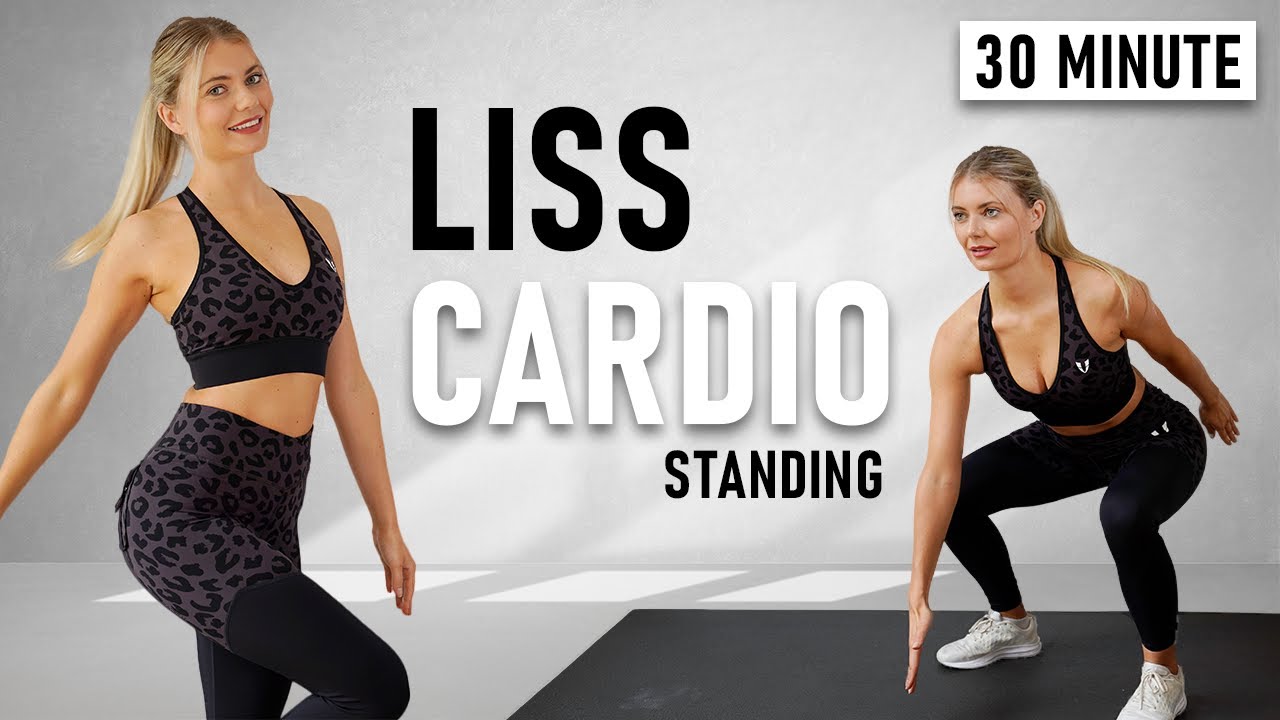 30 Minute All Standing LISS Cardio
Think of your LISS workout (Low Intensity Steady State) as an easy paced, low energy workout. If you include the warm up and cool down it takes just 30 minutes to do on a regular basis.   Do it on...
Read more