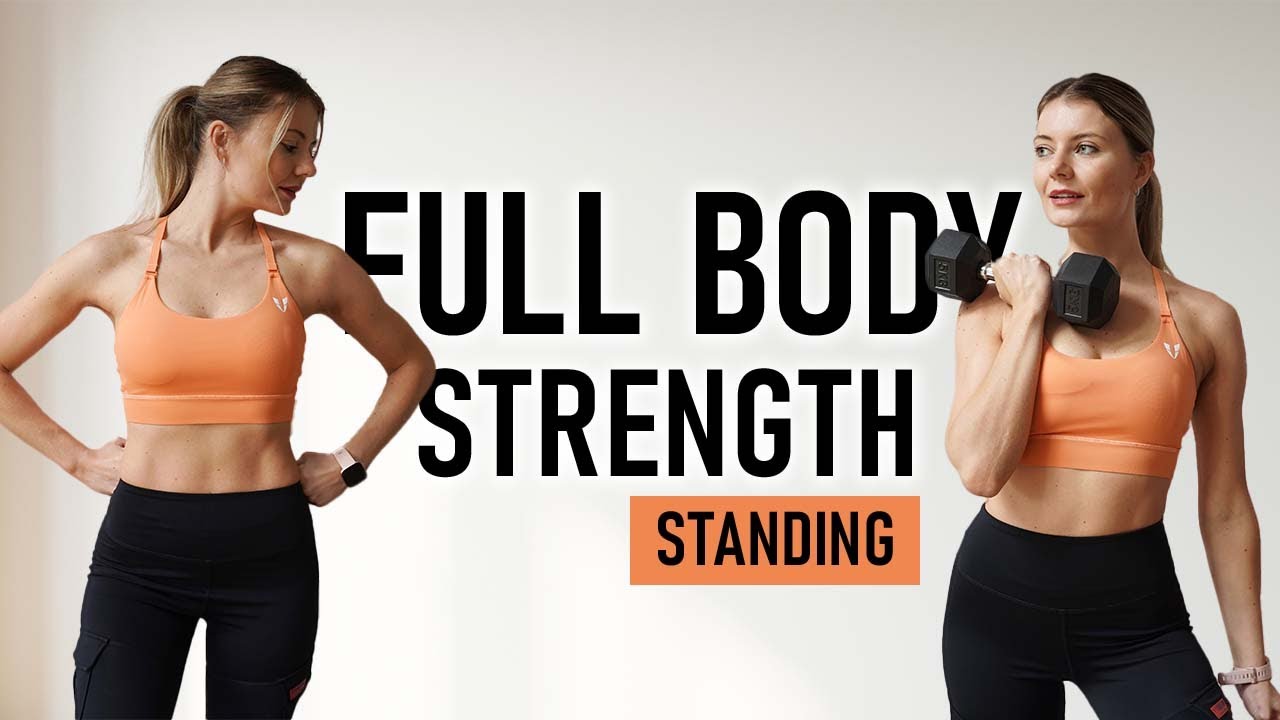 25 Minute Dumbbell Workout
Get ready to build muscle and lose body fat with this 25 minute dumbbell workout. The back-friendly seated, standing, and floor exercises will sculpt the muscles in your back, shoulders, arms and abs with little or no break between exercises for maximum calorie burn and muscle building. As your fitness level improves, increase the weight you're using.
Challenge yourself with this quick full-body strength workout. The workout is made up of moves that target some of the major muscle groups and several bonus moves to challenge you even more.
Disclaimer
You should consult a health care professional before starting this or any other fitness video. Do not start this fitness program if your doctor or health care provider advises against it.
This video is designed for educational purposes only. It is not a substitute for, nor does it replace, medical advice. If you have any concerns about your health, you should talk to your doctor.
The use of this video on FIRM ABS is solely at your own risk and FIRM ABS will not be held accountable or liable for any harm you sustain as a result of performing this video.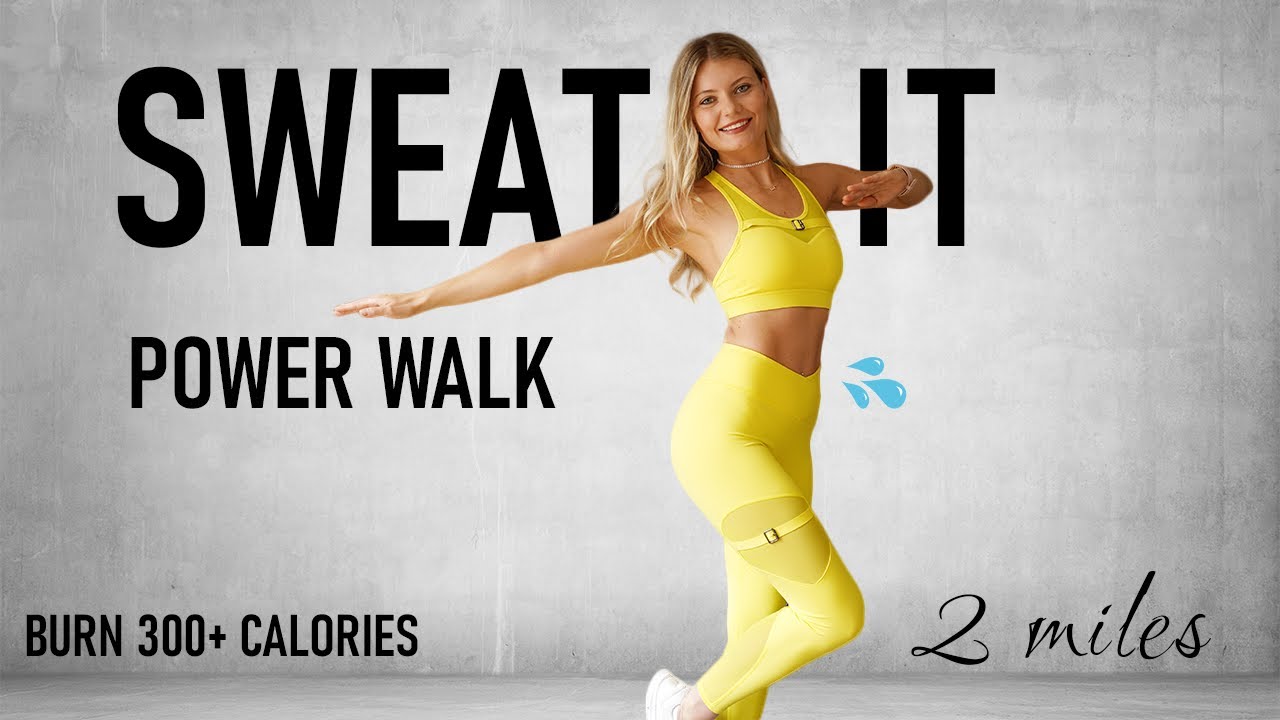 30 Min Indoor Fast Walking Workout
It's time to get moving. The 30 Minute Fast Walking Workout is designed for the busy, on-the-go person who wants to exercise but doesn't have time for anything more than a fast paced walk. It's de...
Read more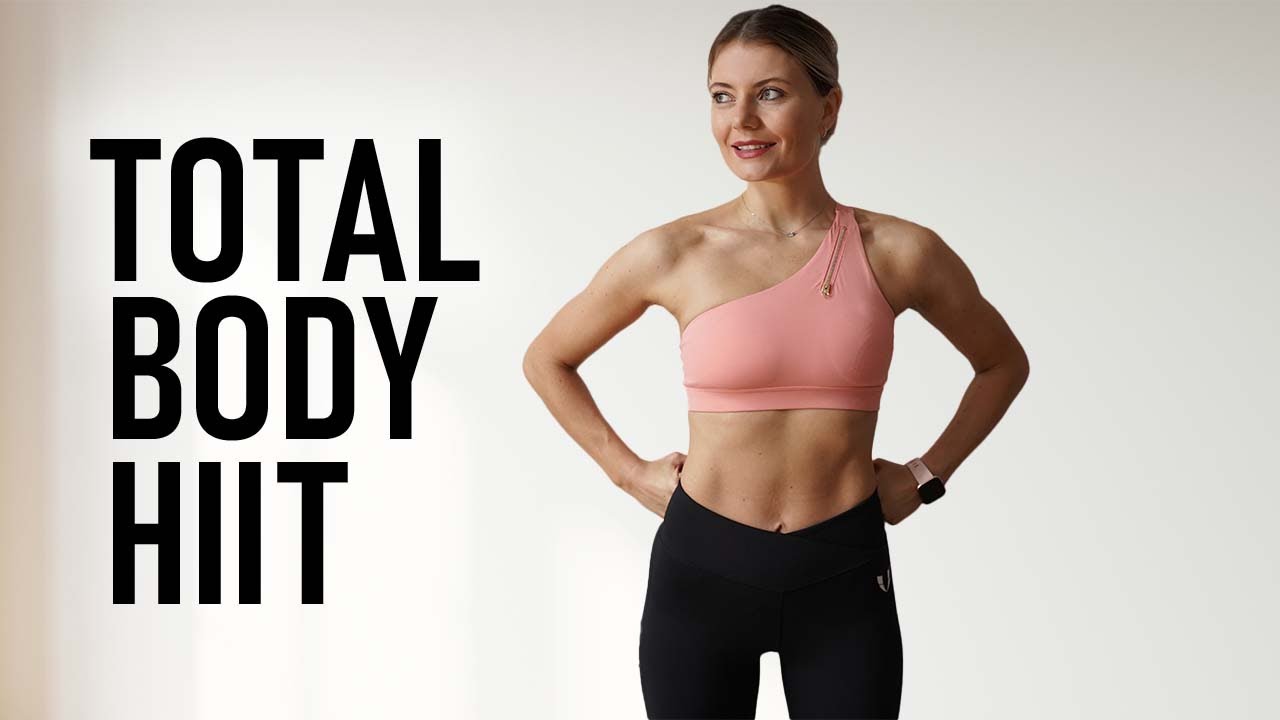 30 Minute Total Body HIIT Workout
Abs, arms, glutes, and a sweat-drenched shirt. Whether you're trying to build muscle or burn fat, high intensity interval training can help you reach your goals by bringing your body back down to ...
Read more