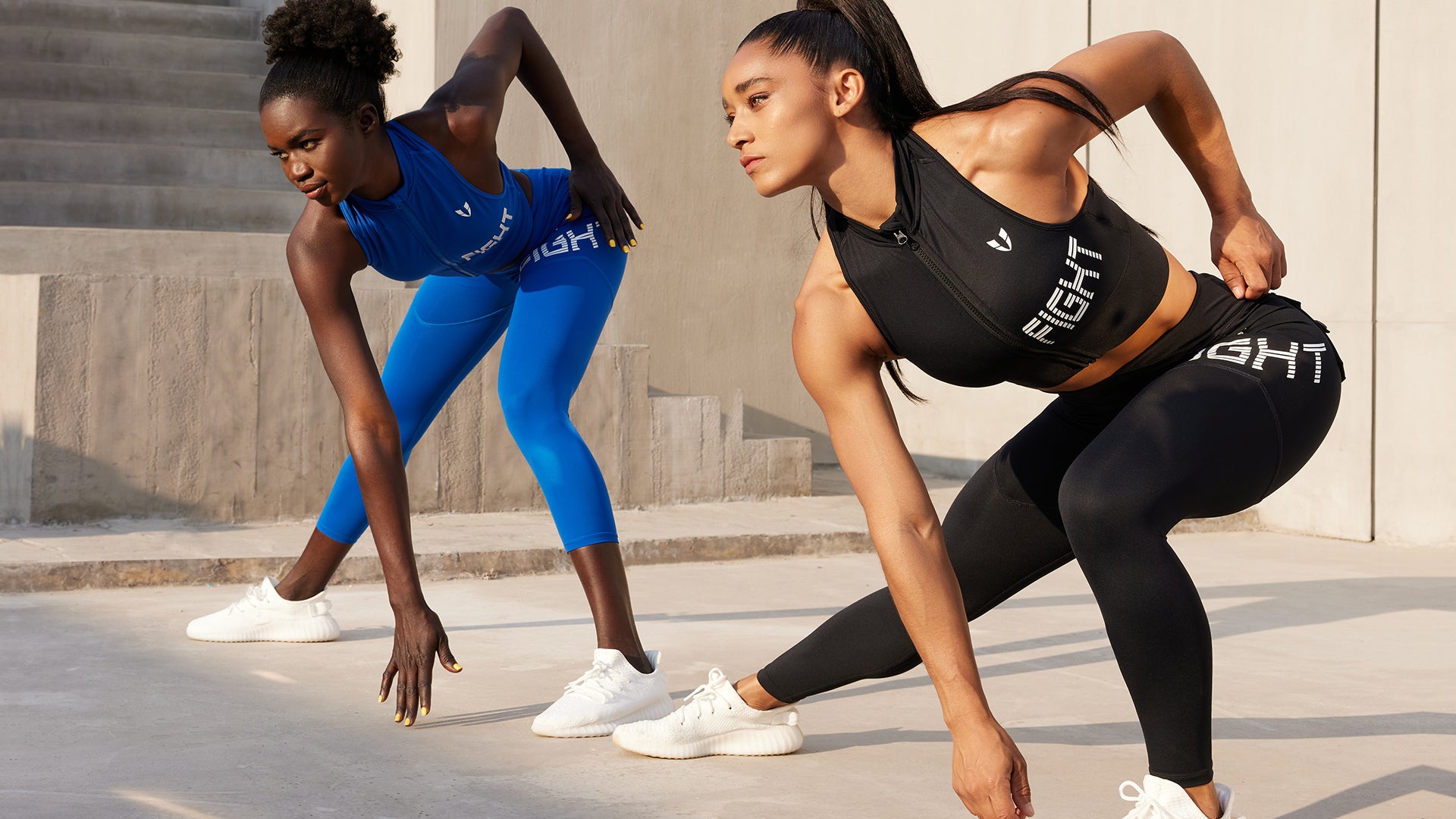 8 outdoor workout ideas you can try
The best part about exercising outdoors? You're not limited to one or two workout routines, and you don't need an expensive gym membership or fancy equipment in order to see results. In fact, all you really need is some motivation and your own body weight to get started. So bring a friend along, or at least some water, and give one of these 8 outdoor workout ideas a try.
1) Run
While this is an extremely popular way to stay in shape, it's also the most taxing one. It generally works out your heart rate more than any other cardio workout and is a great way to build endurance for every distance runner, including marathon runners. If you're looking for a simple and effective boost of energy, try running up some stairs or hills. Running also works your glutes, arms, and legs for superior strength. This happens because your legs are the biggest muscles in your body and need more oxygen to operate than any other muscle group. Running is also a great fat burner since it forces you to use up your stored fat for fuel. So if you want to get fit and muscular, try running as part of your aerobic workout routine.
2) Yoga
One of the most popular forms of exercise that can be done outdoors, yoga provides a full-body workout without any equipment in just about any environment. The great thing about yoga is that it's a more challenging workout than aerobics or running because you have to hold poses longer, and there are fewer options than a typical fitness class. Plus, you'll often burn calories and tone muscles as you stretch out your body from head to toe. There are many types of yoga, many of which can be modified for beginners. Try a flow class to combine strength and cardio conditioning into one workout, or clear your mind as you hike up a hill while practicing downward dog and other poses.
3) Hike
Getting out on a trail allows you to connect with nature and take in the sights and sounds around you as you exercise. Plus, it puts your body in an optimal position that's often used in more advanced yoga positions, standing on a flat surface in front of your toes rather than standing flat-footed with weight distributed through your heels. This position actually strengthens the muscles throughout the entire lower leg and ankle, providing support to the ankles while reducing stress on joints. If you can't get away for a multi-day hike, try parking further away in your lot at work and walking the extra distance. You can also try hiking up and down hills or mountains in your area. That said, it's best to go with a partner when going off-road, so be sure to let someone know where you're going and how long you plan to be gone.
4) Jogging
The benefits of jogging are many. It can help you lose weight faster than running while keeping your joints safe, or you can use it as a way to stay fit without going to the gym or buying expensive equipment. The best part about jogging is that you can do it almost anywhere in just a matter of minutes. As with any other workout, start out slow so that your body gets used to the exercise routine, but then pick up the pace as you go. In addition to boosting your endurance, it can help improve bone density and muscle mass in your leg muscles. It can also help you get in shape if you're already out of shape.
5) Stair Climbing
This is not only a great cardio workout, but it's also an effective way to help build muscle and improve your overall fitness. By using proper form while you climb the stairs, you'll use more muscles than if you were loping up some stairs on the ground. Stair climbing causes all the major muscle groups to work, including your thighs, biceps, forearms, chest, and shoulders. It's an excellent way to improve balance and coordination as well. And most staircases are located throughout cities and towns, making them easy to access. Just remember, if you're going to climb stairs, make sure they're stable and clear of any hazards.
6) Swim
Swimming is a great way to get your heart rate going, and swimming outdoors gives you even more of an advantage. If you don't have access to a pool, try finding local swim spots or public lakes with shallow water that you can swim in, or take a break from the usual workouts and get some fresh air while swimming outside. You'll increase your heart rate while getting intense cardio training, burn calories by strengthening your upper body through arm movements and pulling yourself out of the water, and strengthen muscles in your core as you swim using your arms and legs to propel yourself forward.
7) Wall squats
Wall squats are great for building leg strength and endurance while improving your balance and core strength. This is because they're an excellent way to strengthen your calves, thighs, and glutes while adding balance and control to your body as you squat against a wall. This exercise is also a great way to build abdominal muscles because it works all of your abdominal muscles at once, including the rectus abdominus, obliques, and transverse abdominis. If you're looking to get a flat stomach, strengthen your abdominal muscles after pregnancy, or help with back pain, then this is the perfect workout for you.
8) Cycling
Like running, cycling can be an intense workout that will raise your heart rate and overall conditioning. The only difference is that you'll be riding on two wheels as opposed to four, so it will take a bit more time to get your heart rate up. Try a routine that includes hills or resistance training using the bike, increasing your pace as you work towards your fitness goal. Cycling is also a great way to get to your destination without putting additional wear and tear on your body from running or walking. It's a good idea to jump on the bike after a workout to get extra cardio training and burn calories while you ride.
Conclusion
The above is just a small sample of the various body-weight exercises that can help you get fit without investing in expensive equipment or joining a gym. Part of what makes these workouts so effective is that they strengthen your body and keep your heart rate up throughout the entire session, improving coordination and endurance and providing overall conditioning for your entire body. They also improve flexibility, balance, and muscular endurance, all without adding stress to your joints or throwing off your posture. High-quality workouts will help you reduce excess body fat, increase muscle mass, boost energy levels, and improve overall fitness levels.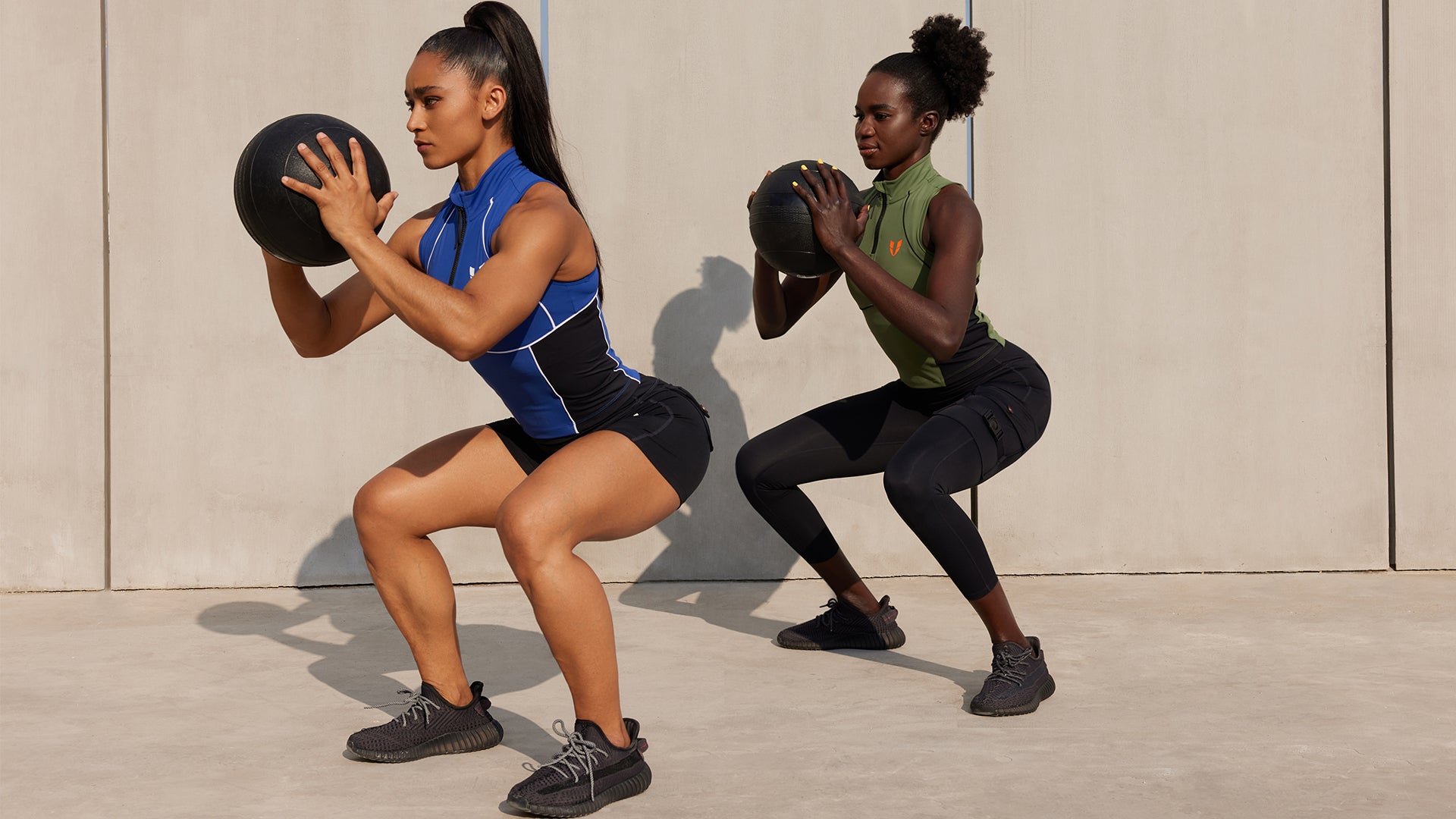 Why do women love hiit workout?
HIIT is high-intensity interval training. It's one of the fastest ways to get fit and lose weight quickly. It's also one of the safest, quickest, most efficient ways to lose weight quickly. Unlike ...
Read more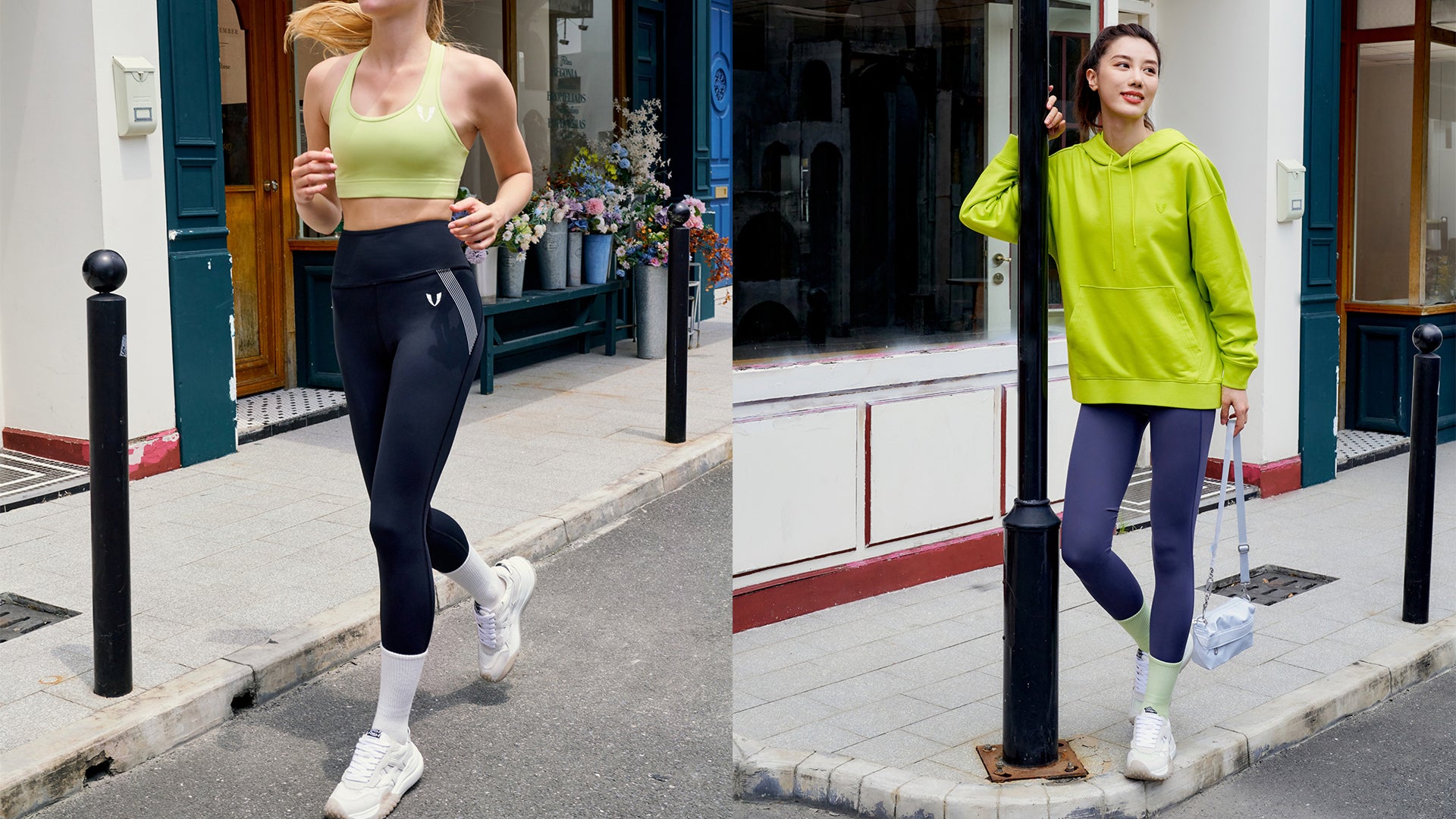 Well, there is no space for denial that athleisure style has become the latest trend and it's going to stay. If you are a bit confused or skeptical about how to incorporate this style the correct w...
Read more